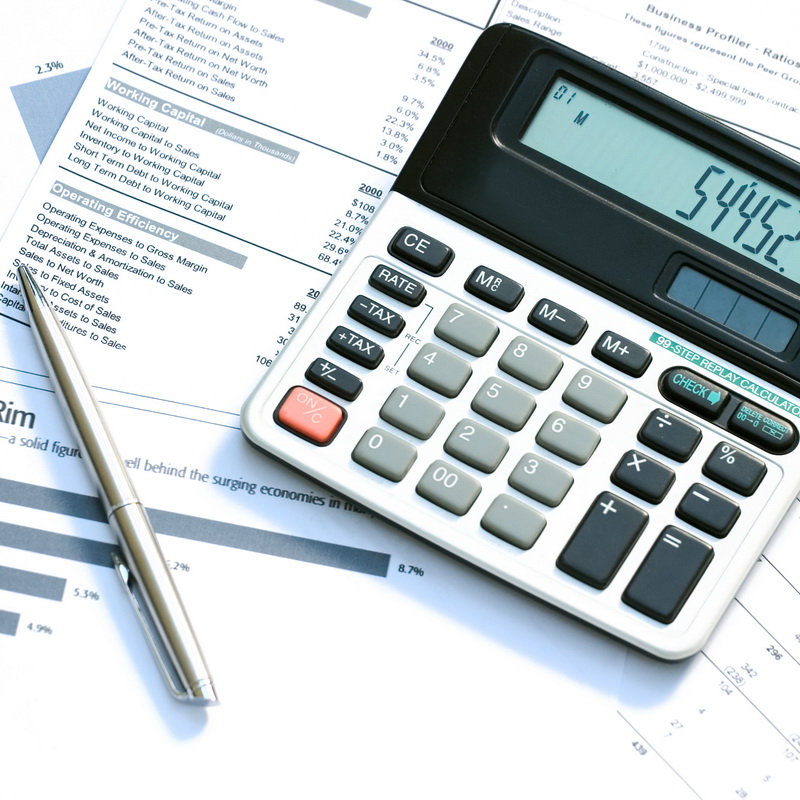 ACCOUNTING SERVICES
Qualitative accounting support of the company's activities will make it possible to forget about tax reporting, accounting, submission of data to the Pension Fund, Social Insurance Fund, Rosstat - we will take it completely. Qualified specialists of the company "Dinas-Audit" will timely form all the necessary reporting and at the right time will submit it to government institutions.
Financial benefit from cooperation
You do not have to look for and hire a good accountant - we already did it.
There is no need to equip a workplace for new employees, pay for their work, leave (including maternity leave), salary taxes, skills and motivation.
You do not need to purchase expensive licensed software necessary for maintaining financial statements, and regularly update it.
To keep a large company accountable at the proper level, you will need to hire a highly paid specialist, and sometimes several. The amount of their wages and imminent accompanying expenses is often higher than the cost of accounting support services.
Qualitative accounting support is a guaranteed saving on penalties. Timely reporting, payment of all necessary taxes, fees and fees will avoid penalties and fines.
We help when it's necessary
At the time of the creation of the company:
we carry out the initial setting of accounting, we select the optimal taxation scheme, develop instructions for the company's employees, organize the workflow and, if necessary, automate the accounting system at the enterprise.
When the financial statements are not available:
we carry out the restoration of accounting, which was conducted inappropriately, was lost during the move or change of the accountant. This will avoid financial liability and comply with all legal requirements.
In difficult situations:
if a regular accountant of the enterprise has faced an unusual situation, we will provide him with all the necessary information support. This will solve all problems quickly and effectively. Consultations are based on deep knowledge of the legislation and vast practical experience, which employees of the company "Dinas-Audit" own.
What services do we provide?
We offer a number of services that will help managers focus on more important issues:
Primary accounting organization
Full or partial restoration of accounting, submission of updated declarations, restoration of registers
Formation of all types of reporting
Submission of reports to the Tax Inspectorate, FIU, FSS, Rosstat
Maintenance of personnel records
Execution of tax payments
Accounting support and maintenance is the right step on the way to financial success.